Reserve your spot!
Click on the meet logo to sign up for your best pictures of the season!
In order to maintain our highest standards, availability may become limited for some sessions,
so please don't wait to sign up!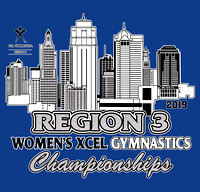 Reg. 3 XCEL ChampionshipsClick Here to SignUp!
Like or Follow us on Facebook and Instagram for updates, new details, meet info, and more!